Company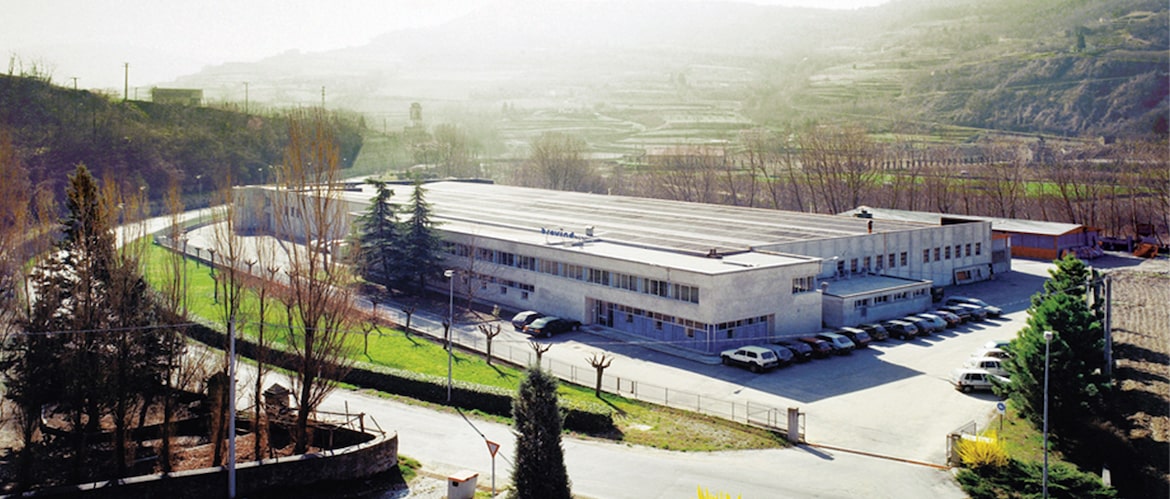 Brovind – GBV Impianti is a modern concern that combined experienced competence of over 60 years activity with modern design and manufacturing equipment that allow you achieve excellence in its sector.
The perfect match of highly experienced staff with dynamic and prepared young people leads to achieve a complete customer satisfaction, in terms of reliability and innovation.
Today Brovind company designs, manufactures and sells complete "turn-key" plants for the confectionary and food industry.  
Brovind company is now a point of reference in this sector, extending its skills to the world of nuts and snacks, as well as to other areas of the food industry, from the drying to the construction of dates processing plants and the production of date juice.