History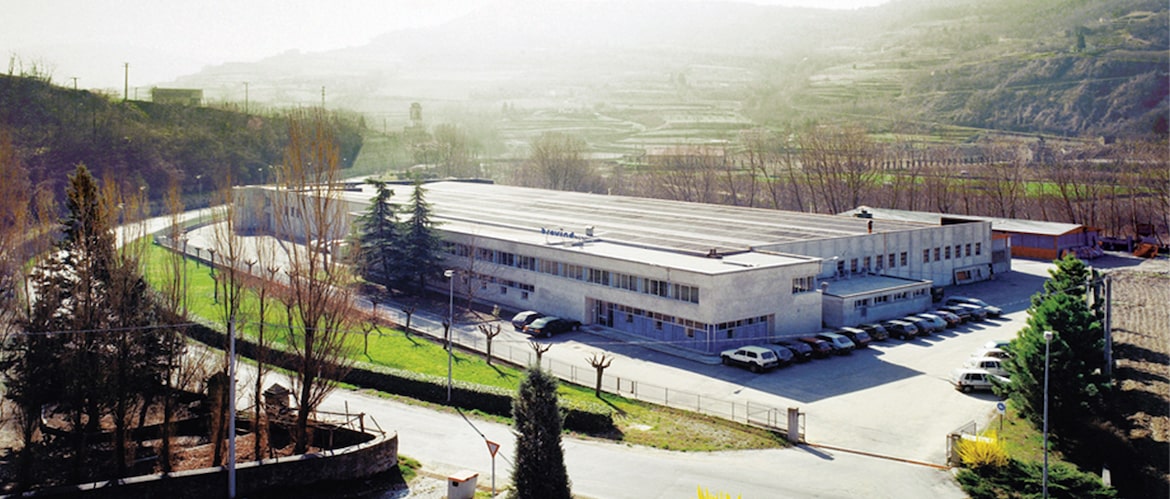 In the mid 19th century, Angelo Brovia opened a small "blacksmith work-shop" in Cortemilia, laying the foundations of a factory that will exceed the century.
His son Luigi expands his inheritance thanks to his philosophy to move on and always progress. His grandchildren, Mario and Gianangelo, establish the company F.B.C., specialised in the production of the first patented and automatic hazelnut picking machines.
Twenty years later, Mario Brovia turns the workshop into the modern industry which todays is a leader, all over the world, for nuts processing technologies.
1950  Establishment of FBC Costruzioni Meccaniche.
1968  FBC turns into the company Brovia Mario.
1978  Brovind begins its activity. While shelling technologies for hazelnuts improve, the first industrial plants are manufactured.
1979  Purchase of Syntron Italia, that will become Brovind Vibratori.
1989  Brovind System begins its activity with its headquarters in Turin. The first infrared roasting equipment for hazelnuts are patented.
1990 Brovind Elettronica, starts its activity for the production of software and industrial electronic applications. Brovind technological knowledge is extended to all kinds  of nuts such as peanuts, almonds, pistachios, walnuts etc. in order to get semi-finished products for the confectionery and ice cream industry.
1990  Development of continuous dry and oil roasting technologies for peanuts and nuts with continuous production. 
1996  Brovind do Brasil begins its activity with its headquarters in San Paolo.
1997  Constant research allows us to patent and develop a processing system to extract juice and liquid sugar from third-choice dates.
2003  Brovind GBV Impianti starts its business to develop and improve Brovind technologies for food sector.